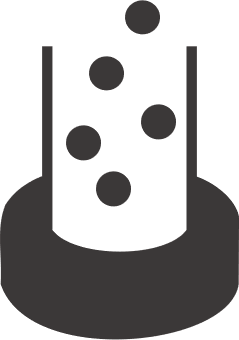 Our global service,
all in one for your management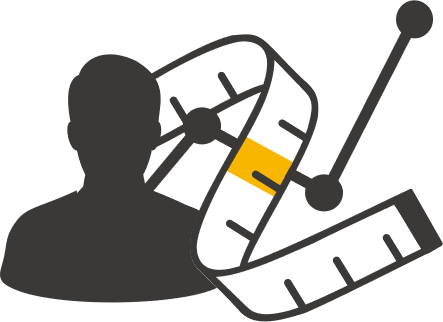 An independent company, BeeAM was founded in 2015 by Jérôme Coirier and André Mayens (formerly La Française).
2020 was marked by the arrival of two new specialist partners Alain Mallochet and Philippe Andrieu (formerly Sarrasin and Raymond James).
Our experience of more than 25 years in the asset management industry, allows us to offer proven, strategic and operational know-how to its stakeholders.
We offer a large range of services
based on a deeply understanding of the financial ecosystem
We are mainly focused on asset management companies, banks,insurance companies and pension funds
of which 2 founding partners
Average experience in asset management
Management companies, Institutional, projects, mergers


The offer of Management Company (ManCo), an asset management service provider, has grown significantly in Luxembourg and Ireland.
MANCO.PARIS is the first independent French ManCo.

First pure player regulated in France




A one stop shop
for Asset managers

To focusing on your core business: financial performance and customer relationship
Premier pure player régulé en France (agrément AMF)*.
*levée des conditions suspensives
Savoir faire d'une équipe expérimentée.
Fonctionnement simple et rigoureux.
Acteur Indépendant, garant de saines pratiques de gouvernance.
Service « tout en un » aux sociétés de gestions.
Recentre la SGP sur son cœur de métier : ses performances et ses clients.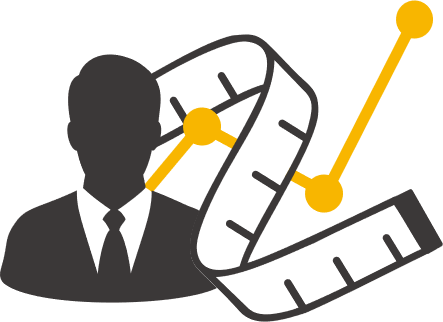 Organization
& Cost control
Face the new economic challenges
Respecting your DNA we help you to improve your operating leverage.
Control its business
We support management companies in their commercial development.
Strengthen the operation architecture
We prepare management companies for regulatory changes.
Faire face aux nouveaux enjeux économiques
Nous identifions et actionnons des leviers opérationnels adaptés au contexte.
Développer son activité
Nous accompagnons les sociétés de gestion dans leur développement commercial.
Pérenniser l'architecture de fonctionnement
Nous préparons les sociétés de gestion aux évolutions réglementaires.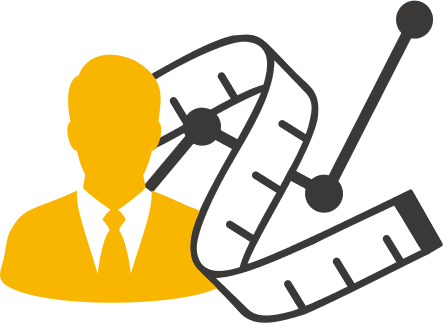 Cost control and operationnal efficiency
We provide solutions to increase the quality and productivity of the operational process.
Incubate and select new management approaches
We pay attention to the main market trends and we detect opportunities.
Organization
& Cost control
Optimiser les coûts et améliore l'efficience opérationnelle
Nous apportons des solutions pour augmenter la qualité et la productivité du processus opérationnel.
Incuber et sélectionner de nouvelles approches de gestion
Nous agissons comme une vigie active en mesure de détecter les acteurs innovants. Notre process de sélection va au-delà des performances financières.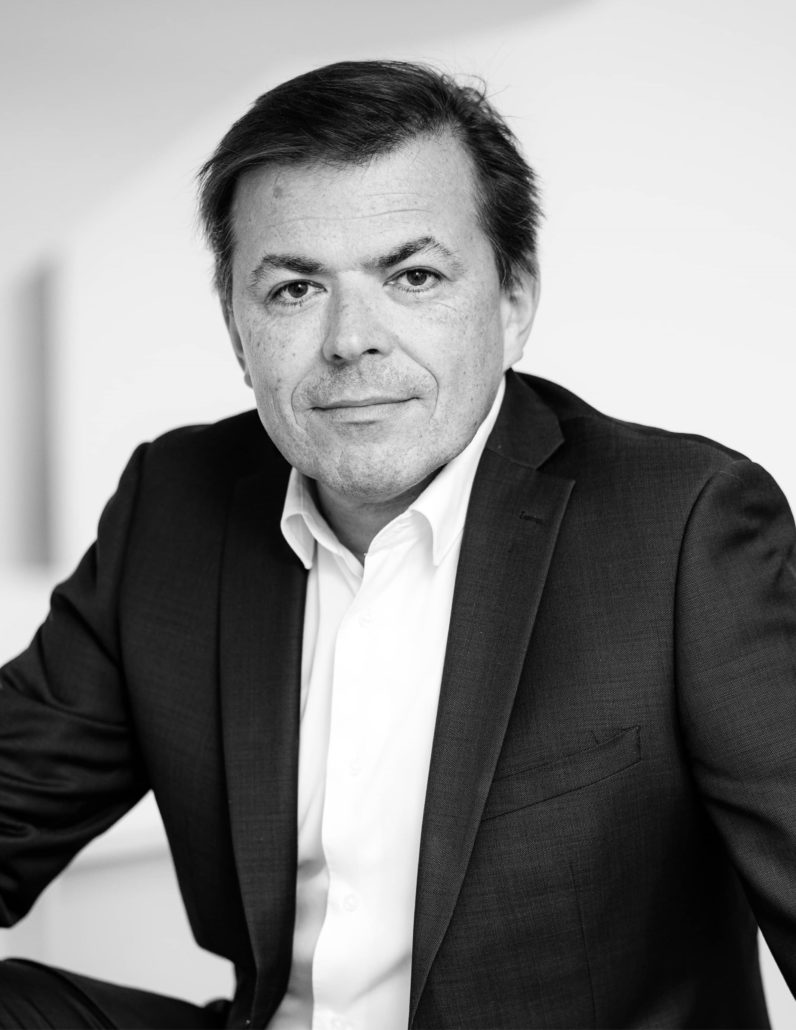 Organization,
strategic audit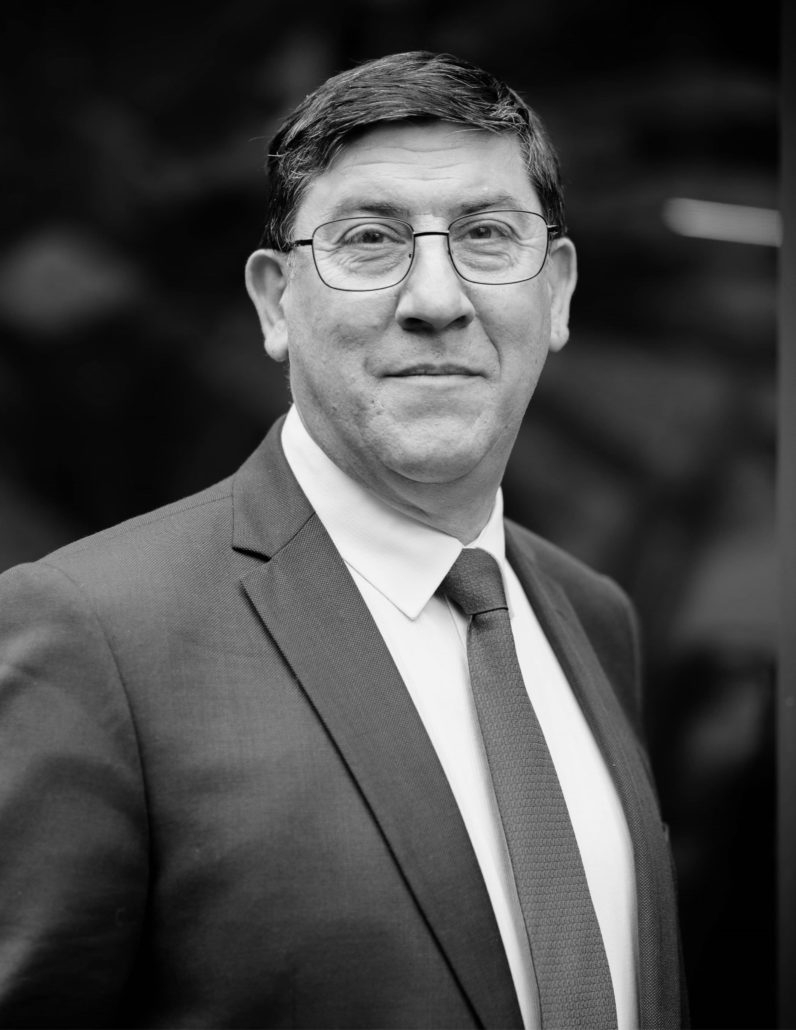 Support,
project structuring