Paris / London, january 19th 2016.
BeeAM and Markit announced today their partnership in order to promote and develop their activities in France.
Markit is a global financial informations services company providing notably independent data, liquidity services and valuations across various asset classes
The Asset Management Companies, members of the BeeAM Market Place, will benefit of an access to a range of Markit services in a dedicated offer
This agreement will grant the members of the BeeAM Market Place, to benefit of the expertise and the know-how of Markit.
 Markit at a glance
Markit is a leading global provider of financial information services. Markit provides products that enhance transparency, reduce risk and improve operational efficiency.
Markit's customers include banks, hedge funds, asset managers, central banks, regulators, auditors, fund administrators and insurance companies.
Founded in 2003, Markit employs over 4,000 people in 11 countries. Markit shares are listed on Nasdaq under the symbol MRKT.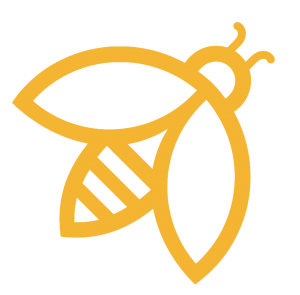 BeeAM at a glance
Contact : Jérôme Coirier, Co-founder, + 33 1 42 65 87 40 – jcoirier@beeam.fr
Created in 2015, BeeAM is a services and partnership company specifically dedicated to management companies. It acts as a link between the management companies and their referenced partners, offering an original and innovative approach to the development of asset management companies. BeeAM offers flexible solutions in the fields of custody, middle & back-office, risk management, marketing & distribution but also legal advice and communication. Its management team, values and know-how make BeeAM a privileged partner on a daily basis.
http://beeam.fr/wp-content/uploads/2016/03/Blank-300x138.png
0
0
BeeAM
http://beeam.fr/wp-content/uploads/2016/03/Blank-300x138.png
BeeAM
2016-01-19 12:00:05
2016-03-31 10:42:01
Partnership with Markit